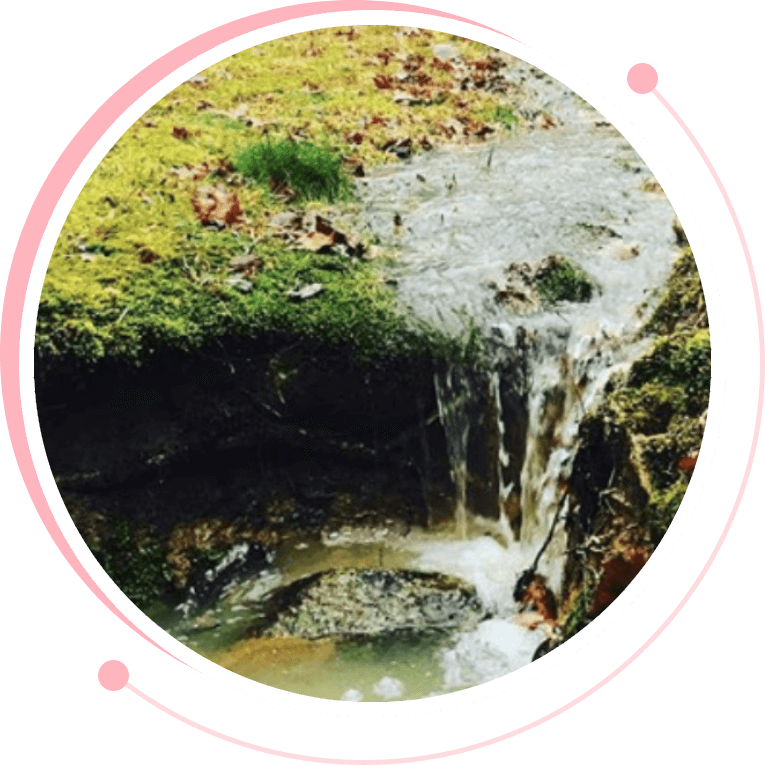 Experienced Family &
Relationship Therapy Services
As a Marriage & Family Therapist, my therapeutic focus is on relationships. That can be a relationship with your husband, wife or partner, parent, child, friend, co-worker, boss, teacher, or even with the relationship you have with yourself. I also have a special interest in working with adoption parenting and consulting. To that end, the therapeutic services I offer include:
Individual Adult Therapy
Couples & Relationship Therapy
Family Therapy
Adolescents
Parenting & Parenting Skills
EMDR
My services can help you navigate such concerns as:
Depression
Anxiety
Panic Attacks
Trauma
A phase of Life Issues
Self-Esteem Issues
Relationship Issues
Identity Issues
Stress
Transitions of All Types
Divorce
Custody Issues
Therapy sessions typically are 60 minutes long.